---

---
FastCounter by LinkExchange
---
Old photos restored and preserved forever!
So you finally opened that old trunk in the attic or garage! And there you found old cracked, faded, wrinkled up photos of your family....father, mother, aunt, great-grandparents.
As you sit and gaze at them through lines and tears, you think "Wow! I wonder what these looked like when they were new!"
Well, wonder no more. Now you can have those old photos restored like new and preserved that way forever on a FREE floppy (3.5") disc!
---
CHECK OUT THIS OLD PHOTOGRAPH OF MY GREAT GRANDPARENTS!
THIS PHOTO IS OVER 60 YEARS OLD!
-
BEFORE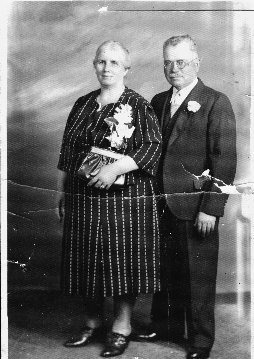 -
AFTER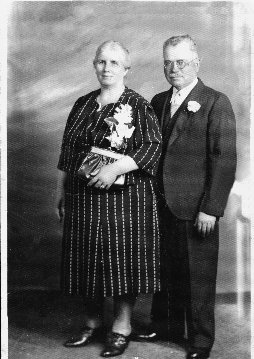 -
WOW! BIG DIFFERENCE!
Now I have this photo forever! No lines, no cracks, no tears, no more fading or yellowing!
I can even print it out to frame or make copies for other family members!
I can start a picture family tree or photo album!
---
Sure, you can take this to a photo store to have done. Now, let's see. They have to take a picture of the picture (because you don't have a negative this old!), then they have to "touch up" the lines and cracks, don't even know if they can do anything about the tears. So that amounts to
$$$$$$$$$$$$$$$$$$$$$$$$$$$$$$$$$$$$$$$!
---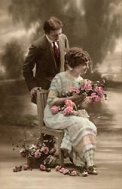 When you send me your old photos, I will
1. Check them out and make sure they are not beyond repair (ie large missing pieces etc)
2. Scan them
3. Erase lines, fill in cracks, restore patterns
4. Save them on a 3" floppy disc up to 8 x 10 (I will reduce the size of the original if you wish. Increasing the size of the original may effect the quality.
5. Send the floppy and your original photos back to you.
---
I will try to restore ALL photos. If I feel they can not be restored with good quality, I will return your photos, check or money order AND you pay nothing!
~What you have to lose : The cost of postage.
~What you have to gain - Beautiful antique photos of loved ones that you will cherish forever!
---
Want to add a little more of an antique look to your photos?
How about this: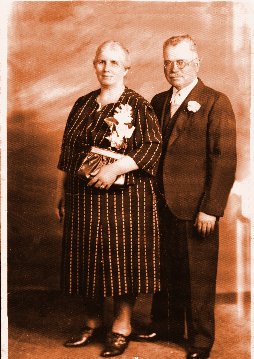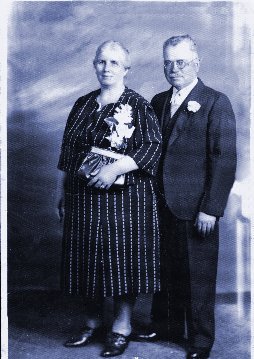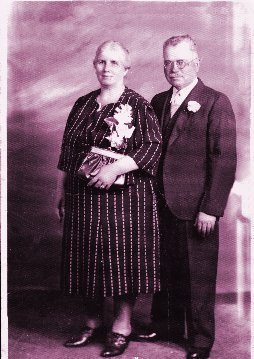 OR MAYBE SOMETHING LIKE THIS
And remember. They don't have to be old photos. They can be ANY photos, black and white or color!
Maybe your little one got ahold of a photo to play with or maybe the dog decided to see how it tastes!
SEND IT IN!
I'll do my best to restore it for you! If not, you pay NOTHING!
Now is the time to have those momentos you always wanted! To treasure FOrEVER!

---
Check This Out! (Does not include postage)
DO NOT SEND A DISC! I WILL SUPPLY A DISC ABSOLUTELY FREE!



| | |
| --- | --- |
| 8 x 10 photos | $ 9.00 ea |
| One 5 x 7 photo restored and saved on a 3" disc | $ 6.95 ea |
| Two - Five photos restored and saved on a 3" floppy disc | $ 5.95 ea |
| Six-Ten photos | $ 4.50 ea |
| Over 10 photos | $ 4.00 ea |
---
Why wait? Send in your photos and start enjoying those memories NOW!
Send your photos along with a check or money order in the amount of your order plus return postage to:
Everything Old is New
c/o J. Donatelli, Jr.
96 Oak Street
Bayonne, NJ 07002